COP21 Paris, France - African Pavilion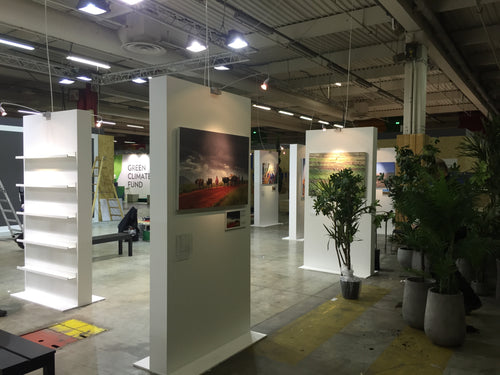 COP21 was held in Paris, France. The African Development Bank (AfDB), African Union, NEPAD and UNECA participated with a joint African Pavilion.
The exhibiton was 1000 square meters - designed, produced, mantled and dismantled by Phoenix Design Aid.
Furthermore, Phoenix Design Aid conducted the actual event management, including staff on site, ensuring meeting schedules, spearkers lists, invitations and running the enitre two weeks management of the pavilion.

Performances: Design, production, mantling, dismantling, event management, hosting and staff.